Welcome !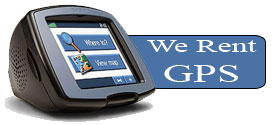 Rent & Own Car Rental
knows and understands the value of a person's time. Phones calls are always answered on the First or Second ring. Customers are always talking to a live agent and Never a machine.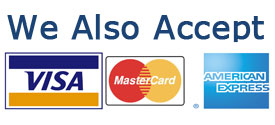 Rent & Own Car Rental
is also proud to be one of the few if not only company that Guarantees your reservation. Many have experienced a situation where they reserve a car and show up only to find their reservation was lost or the company was overbook.
Rent & Own Car Rental
understands the importance of a reservation and will not, as a consideration to you, will put your needs ahead of the company's and NOT OVERBOOK.
To Book Online Please Check our Reservation Page
About
We are a small established car rental company in the heart of alexandria. Our office is located in between Van Dorn metro station and King Street Metro Station. The company purpose is to cater all customers with no expetions.

Please come visit us and learn more about us. We are on Duke Street, you can't miss us.


Online Reservation!
Please follow the link below for our online reservation with complete inventory!
Reserve Online
Note: Our Reservation system is hosted by Rent Centric!